link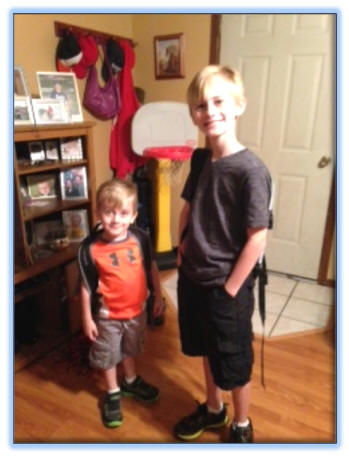 Hello, our names are Cody and Spencer. We are participating in a fundraiser at our Elementary School. Please look over the items to the right and click the link to order from us to help our school as well as to help us win prizes.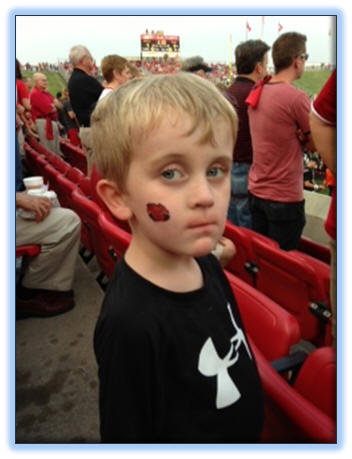 Peanut Butter!


Chocolate Chunk Pecan!

Classic Chocolate Chunk!

White Chip Macadamia Nut!

M&M Chocolate Chunk!

Sugar Delight!
Click Here -- Order/Prices!